Key operated safety switches with separate contacts
Select your limit switch

FR693_D1

FR693_D

FD693_F1
Combinations
Select your limit switch
Reference
Stock
Price
Add to cart

Select your limit switch : FR693_D1


Reference : FR693_D1

Stock : 2

FR693_D1

FR693_D1

Available now

Stock : 2

€29.17 Tax excl.

- 5%




€27.71 Tax excl.

€29.17 Tax excl.
€27.71 Tax excl.
(- 5%)

Select your limit switch : FR693_D


Reference : FR693_D

Stock : 2

FR693_D

FR693_D

Available now

Stock : 2

€29.17 Tax excl.

- 5%




€27.71 Tax excl.

€29.17 Tax excl.
€27.71 Tax excl.
(- 5%)

Select your limit switch : FD693_F1


Reference : FD693_F1

Stock : 2

FD693_F1

FD693_F1

Available now

Stock : 2

€54.21 Tax excl.

- 5%




€51.50 Tax excl.

€54.21 Tax excl.
€51.50 Tax excl.
(- 5%)
Security switches with separated contacts
Especially designed to meet machines security.
Compatible key for Télémécanique and Pizzato.

Characteristics:
- Operable only with one of the key supplied, not with a screwdriver, finger, etc.
- Available with a wide range of contact blocks configuration
- Single, double and triple conduit entry types
- Standard and compact sizes
- Dimensions in accordance with EN50047 and EN50041, protections IP65 and IP66, conforms to BS EN60204-1 and BS EN1088, UL and CUL approved.
Reference
Characteristics
Key
Photos
Standard size, heavy duty metal body,
slow-action
Key 90°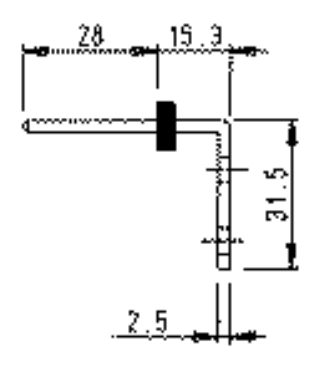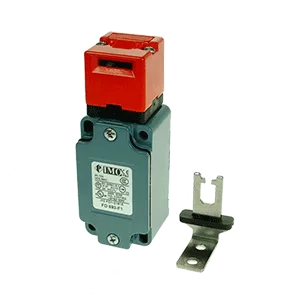 Compact size, plastic body, slow-action
right-angle key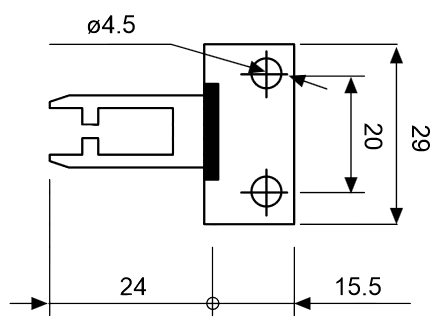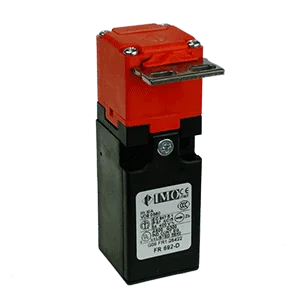 Compact size, plastic body, slow-action
Key 90°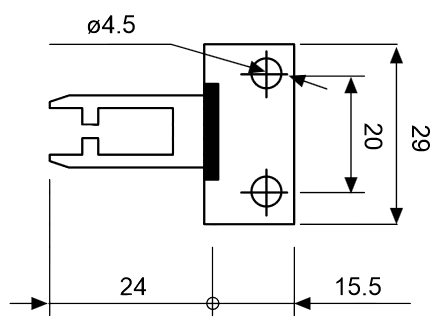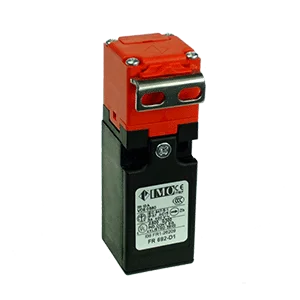 Documentation
---
 Manual

Certificates
---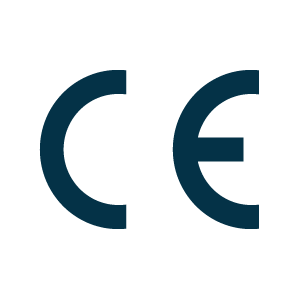 CE Certificate
Online support
---

 Online support

Videos
---

Assemblies and projects