Overvoltage protector Type 3 D-class interference filter
| | |
| --- | --- |
| Select your electrical protection | RLT_FLT_230D |
Combinations
Select your electrical protection
Reference
Stock
Price
Add to cart

Select your electrical protection : RLT_FLT_230D


Reference : RLT_FLT_230D

Stock : 4

RLT_FLT_230D

RLT_FLT_230D

Available now

Stock : 4

€55.00 Tax excl.

- 5%




€52.25 Tax excl.

€55.00 Tax excl.
€52.25 Tax excl.
(- 5%)
Protection of electronic devices, i.e. computers, PLCs, microprocessor systems, etc. against electromagnetic disturbance and overvoltage in the electrical system.
Reference supplier: OP230.

Characteristics:
Standard IEC6143-1-2001.
Protection D-class.
Nominal current: 230V, max 255V.
Nominal intensity: 10A.
Frequency: 50Hz.
Overvoltage max L/N <1.25 kV.
Overvoltage max LN/ PE <1.5 kV.
Operation time < 25nS.
Additional security: 10A gL/gG lub c10A.
Inductance: 1mH.
Leakage current: 0.5 mA.
Capacity L/N: 880nF.
Capacity L(N)/PE: 2.2nF.
Documentation
---
 Manual

Certificates
---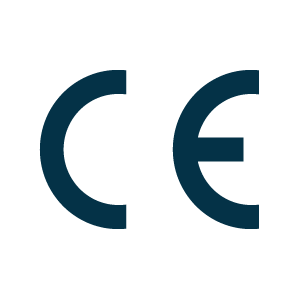 CE Certificate
Online support
---

 Online support

Videos
---

Assemblies and projects