GSM remote control relay for automatic doors & gates
| | |
| --- | --- |
| Automation system inputs | 2 Di |
| Automation system outputs | 2 Rel |
Combinations
Automation system inputs
Automation system outputs
Reference
Stock
Price
Add to cart

Automation system inputs : 2 Di
Automation system outputs : 2 Rel


Reference : MAX_P02

Stock : 1

2 Di

2 Rel

MAX_P02

Available now

Stock : 1

€180.00 Tax excl.

- 5%




€171.00 Tax excl.

€180.00 Tax excl.
€171.00 Tax excl.
(- 5%)
MAX P02
It is an automated control system with an integrated GSM communication. By putting a SIM card, you can use it for controlling an automatic door, barrier or gate remotely using your mobile phone (a simple call triggers the opening).
- Power supply 230 VAC (160 to 260 VAC).
- 2 TOR inputs, 2 relay outputs.
- Consumption 1.3W (standby), 3W in communication.
- Operating temperature: -10°C to 50°C.
- Port: SIM card insertion on front + USB port for programming.
- Delayed outputs by programming.
- 2 inputs for manual operation by buttons.
- Up to 500 phone numbers.
- Return closed status after a configurable period.
- Managing users' permission for sending SMS.
Documentation
---
 Technical datasheet

Certificates
---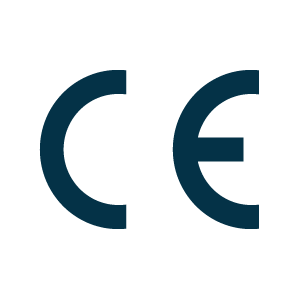 CE Certificate

Softwares & 3D
---
Online support
---

 Using a GSM automated control system

Videos
---

Assemblies and projects