GSM remote control relay simplymax temperature control & alarms
| | |
| --- | --- |
| Automation system inputs | 1 DI +1 Delayed |
| Automation system outputs | 2 Rel |
Combinations
Automation system inputs
Automation system outputs
Reference
Stock
Price
Add to cart

Automation system inputs : 1 DI +1 Delayed
Automation system outputs : 2 Rel


Reference : MAX_P03

Stock : 1

1 DI +1 Delayed

2 Rel

MAX_P03

Available now

Stock : 1

€212.00 Tax excl.

- 5%




€201.40 Tax excl.

€212.00 Tax excl.
€201.40 Tax excl.
(- 5%)
It is a relay with integrated GSM communication, used for controlling remotely by using a mobile phone (programming by SMS). Enables to manage easily and to monitor outputs conditions of devices connected to the conductor's inputs.
- Power supply 230 VAC (160 to 260VAC).
- 1 TOR input, 1 temperature input / 2 relay outputs.
- Temperature measurement: -30/65°C + -0.5°C.
- Consumption 1.3W (standby), 3W in communication
- Operating temperature: -10° to 50°C.
- Port: SIM card insertion on the font + USB port for programming
- Programming with a PC configuration software and by SMS.
- Temperature control: heating or cooling mode, adjustable hysteresis, deactivation of remote regulation by SMS, reading by SMS of the temperature.
- Alarm temperature: sending of SMS when excessing MIN and MAX, remote deactivation, operation negative temperature.
- Input and output monitoring: remote control, possibility to rename I/O by SMS, notification when receiving commands, questioning remotely conditions.
- Up to 5 phone numbers.
 
Documentation
---
 Technical datasheet

Certificates
---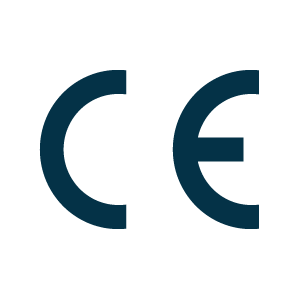 CE Certificate

Softwares & 3D
---

P03 software
Online support
---

 GSM automation system

Videos
---

Assemblies and projects